Neck Pens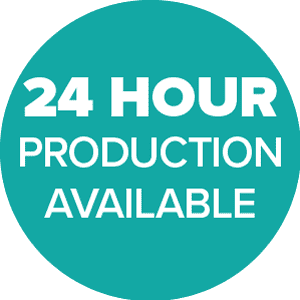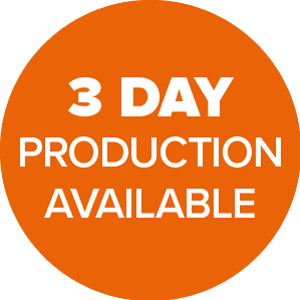 Branded Calibre pens come in white with blue, purple, green or black grips.
250 min qty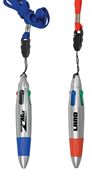 Mini Corded Pens are handy everyday office supplies.
350 min qty
Neck Pens with lanyards provide a great way to keep track of your pen and are geared toward working company professionals who are always on the move. Nurses, for example, can keep these uniquely made neck pens with lanyards around their neck as they move from patient to patient, taking notes on vital signs and other important bits of information. So too can warehouse foremen that need to keep track of large amounts of information at any given time.
These custom made neck pens are available in a series of different designs, with each design custom built to accommodate a corporate brand of your choosing. Print your company logo along these neck pens with lanyards and you will get your business the exposure it needs. All neck pens come in bulk sizes, making them optimal if you are looking to make a big impact with thousands of potential clients and customers at the next big trade show or business conference.
Also make sure to check out the rest of our business related tools in our corporate pens section to make sure you've got everything you need for the workforce.