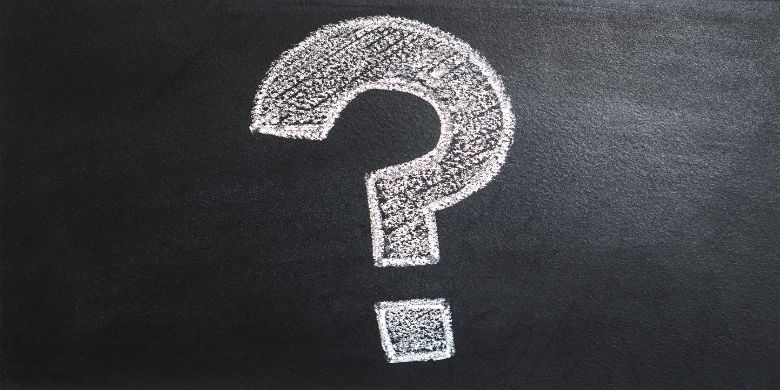 26 September, 2018
A Helpful Gift A Student Would Love To Receive
If you're working in the university administration and looking for a gift for the welcoming of the students in your institution, PensOnly is here to help you!
One of the most helpful things first-year students would love to receive is a map. A school map is necessary for anyone who is new in your university; it may help students to be familiarised with all the buildings, places, cafeterias around the area.
PensOnly suggests our advertising banner pen you can give to the student! This pen is multi-purpose, aside from its use as a pen, it also has a banner which is customisable on both side. You may wish to full-colour print your university map on one side, and your school name or logo on the other side.
Students wouldn't get lost with our advertising banner pen!
Our custom pens are also perfect for long messages you want to send to your customers, clients, and business partners!
The Pens Only Team