Mightier Than The Average - Multicoloured Pens
Are you tired of using the same old boring looking pen everywhere you go? Why not order from our huge range of torino multicoloured pens that will catch everyone's eyes.
Pens are basically used many times a day and have unbearable grips that give you blisters and cramps. But our torino multicoloured pens have a comfortable feel that will allow you to write for many hours. They're great as a promotional give-away when having trade shows, conferences, events, perfect for your clients, staff and customers.
Your logo will be the first thing that will catch peoples eyes when picking up your pen. It's an influential product that will help your company become eminent.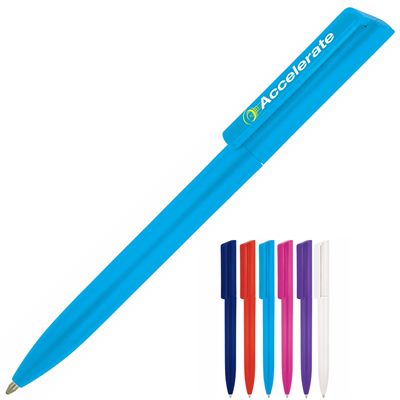 22 April, 2015
The Pens Only Team