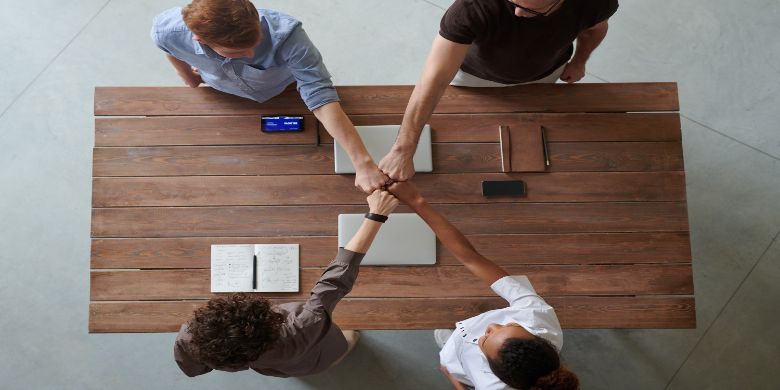 7 September, 2018
The Best Rapport Building Tool For Your Potential Business Partners
If you're looking for trendy corporate gifts for the next trade show you are attending with your team, PensOnly is here to help you choose the best product!
Pens may be one of the most common promotional products in the market because they are cheap and easy to be customised, but don't settle for less if you know you can get our waterman executive matte pens!
These pens are perfect gift ideas, especially for your potential business partners. You may show your generosity with our pens because they are excellent rapport building tool. The body of the pen has a matte black finishing and a 23.3 Karat Gold plated trims. It uses a twisting motion system that retracts and releases the ballpoint nib.
One of the best things about these pens is, they are customisable, so you may wish to engrave your company name or logo together with the individual names of your potential business partners.
You can never go wrong with these premium custom pens!
The Pens Only Team