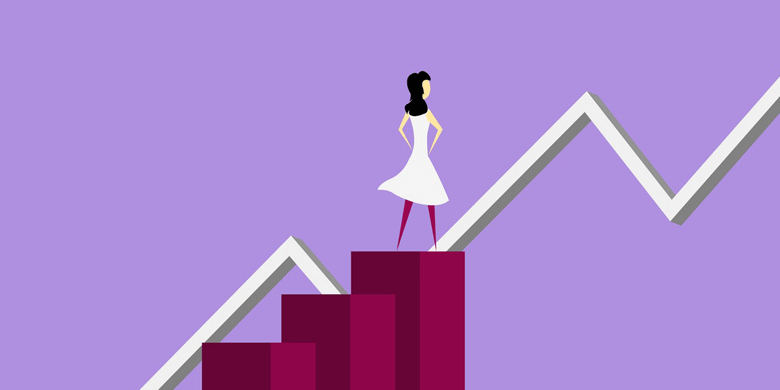 6 May, 2022
The Big Benefits Of Custom Promotional Pens
If you are looking for that perfect product to use in your next advertising campaign, you can't go past custom promotional pens. There are huge benefits to using them and they are still one of the most popular and effective promotional items in the marketplace.
There are a huge amount of benefits when using pens to promote your business, we wanted to highlight some of the bigger factors that still make pens the number one choice.
1. Affordability: There is no argument when it comes to price. For under $0.40 when bought in bulk, you have a promotional item that can last for 3-4 years in someone's hand. That is a fantastic ROI. If you do buy in bulk and have time to do a custom job from overseas, the cost becomes even less. If you are needing a product to give out by the hundreds there aren't many products that can compete with a custom pen when it comes to price and usability.
2. Used Every Day: One of the most important factors when deciding on a promotional product is how much use it will get. You don't want someone receiving a gift to find they either use it once and either throw it away or to the back of a drawer or cupboard. You want to give them something they will use on a daily basis, or if they don't use it, that it stays visible. Pens get a big tick on all these regards. Take a look now at your desk. I am sure there are pens on it. Plus you use a pen to write almost every day, so if you can pick a good pen that becomes a person's favourite, they'll be seeing your company name for years to come.
3. Builds Brand Awareness: This is a key component to retaining any client. You want them to think of your company when the situation arises where they are looking for the product or service you offer. How many times do we automatically grab the same thing in the supermarket, call the same people to do different jobs, or if in unfamiliar places we order something we know. An example of this is when people travel. Quite often they will be drawn to things they know – A Mcdonald's or Starbucks, or if looking for a drink in a remote area, if a Coca-Cola is spotted, they will order that. This is brand awareness and it comes from people being exposed to your brand over and over again. That is what a custom pen can do. It can remind people of your business every day.
4. Great Return On Investment: A pen on average will last 3-4 years. The cost can be under $0.40 for a pen and in its lifetime people can potentially pick up and use the pen over 1,000 times. That is 1,000 times people see your logo or information. For a $0.40 pen, that means each view costs you $0.0004. How many products can offer that type of return? This is why pens are so popular. For a low-cost item, you get great penetration and a product that will last for years.
5. Perfect For Mail Out Campaigns: If you are doing a mail-out campaign, there is nothing better than including a branded pen. Don't just send out a brochure which will be thrown away. Add a pen insert. People will never throw this away. They will keep the pen and if you brand it well, even if they didn't read the brochure, they have a reminder of your business. That's the thing about pens. People won't throw it out if given one. It has a perceived value where people think it is a waste to lose it. These are the types of items you want to be giving to people.
Promotional Pens have many other benefits besides the ones we have listed here, so why not try giving away some for your next advertising campaign and see the results. We are sure you won't be disappointed.
The Pens Only Team