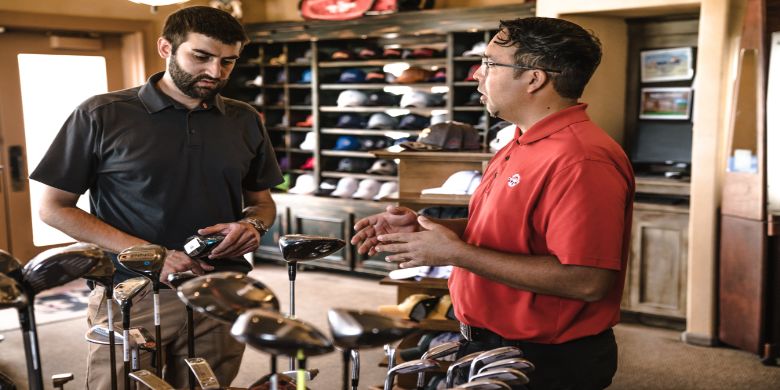 13 August, 2018
Tighten Your Relationship With Your Customers With This Product
Are you celebrating the store anniversary of your hardware shop soon and thinking of a cool gift for the customers?
Don't worry. We've got the best promotional gift for you!
Your store has undoubtedly helped a lot of people to fix or repair the damages in their houses, from the lights in their living area to the loose faucet handle in their bathroom. If your thinking of a gift you're going to give your customers, you should consider something that would be useful, and at the same time, it represents your store.
PensOnly supplies this super adorable silver wench pen; it is a pen which is wench shaped made of plastic, in silver colour and has black ink. The pen is customisable, and you may wish to print your company name or logo on it. You may gift this to everyone who buys in your store to celebrate the anniversary of your store, widen your business and attract more customers,
Include our pens in your celebration, order them for all your customers.
The Pens Only Team