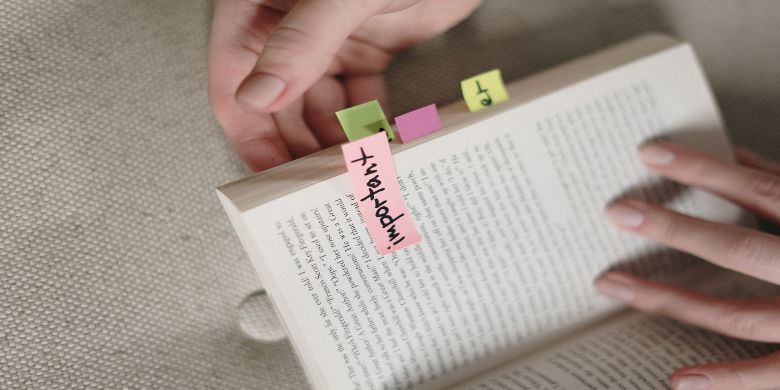 7 September, 2015
The Most Important Tool To Have
Ballpoint pens are everywhere! People keep them in their desk drawer, purse, car, office and in classrooms. It is both portable and affordable. We seem to not realise it, but we pick up a pen and put it down nearly everyday. We also tend to lose them quite regularly. However, pens are an important necessity. They are created for us to be able to write and communicate freely. There are many things an average pen helps us to achieve, and that is to write! Here are 5 surprising points a pen can help you accomplish in life.
WRITING HELPS YOU BECOME MORE WISE

WRITING HELPS YOU SEE YOUR OWN GROWTH

WRITING HELPS YOU UNDERSTAND YOUR LIFE

WRITING LETS YOU MAKE A BANK OF KNOWLEDGE

WRITING CLEARS THE CLUTTER FROM YOUR MIND

At PensOnly, we have a vast range of ballpoint pens that are of great quality. They come in many different
shapes

sizes

patterns

designs

colours
One of our most ordered ballpoint pens many companies choose to brand their name on are on our Ballpoint Frog Light Pens. Our Ballpoint Frog Light Pens are inexpensive pens that will showcase your logo terrifically. They are a premium promotional tool to have personalised by custom printing your specific message or business details on the one print area provided. Handing them out at
tradeshows

conferences

functions

promotions
will maximise your businesses exposure. These pens are the pens to have if you want to advertise your name loud and clear.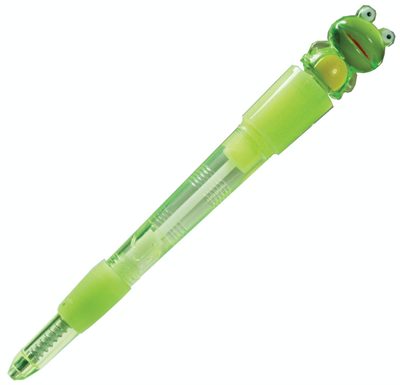 The Pens Only Team